Meet the EPR Secretariat
Based in Brussels, the Secretariat acts as the interface with EPR member organisations and with external stakeholders.
Laura Jones
Secretary General

Spoken languages: English, French and Italian
Laura is responsible for ensuring the implementation of the EPR strategy and work plan, including mutual learning, training and innovation activities to meet the needs of the members. She liaises with members on a regular basis and manages and develops the EPR team to this aim. She reports to the EPR Board of Directors.
She leads the recruitment of new members and awareness-raising events. She is responsible for representing the organization externally, including as board member of Social Services Europe.
Alicia Gomez Campos
Senior Public Affairs and Community Officer
Spoken languages: Spanish, English and French
Alicia is responsible for leading the development and implementation of EPR's internal and external communication activities. She monitors and  feeds into EU policy developments relevant for and in consultation with EPR members. She represents EPR members in Social Services Europe and the Social Platform and provides policy and communications advice to EU projects. She is also responsible for mutual learning activities with a policy dimension and on mental health.
Benedetta Pesce
Administration and Project Assistant
Spoken languages: Italian, English, French.
Benedetta supports the EQUASS team with the coordination of administrative procedures related to certification and manages EQUASS-related enquiries. She supports EPR's projects in administration, reporting, dissemination and research.

bpesce@epr.eu – equass@equass.be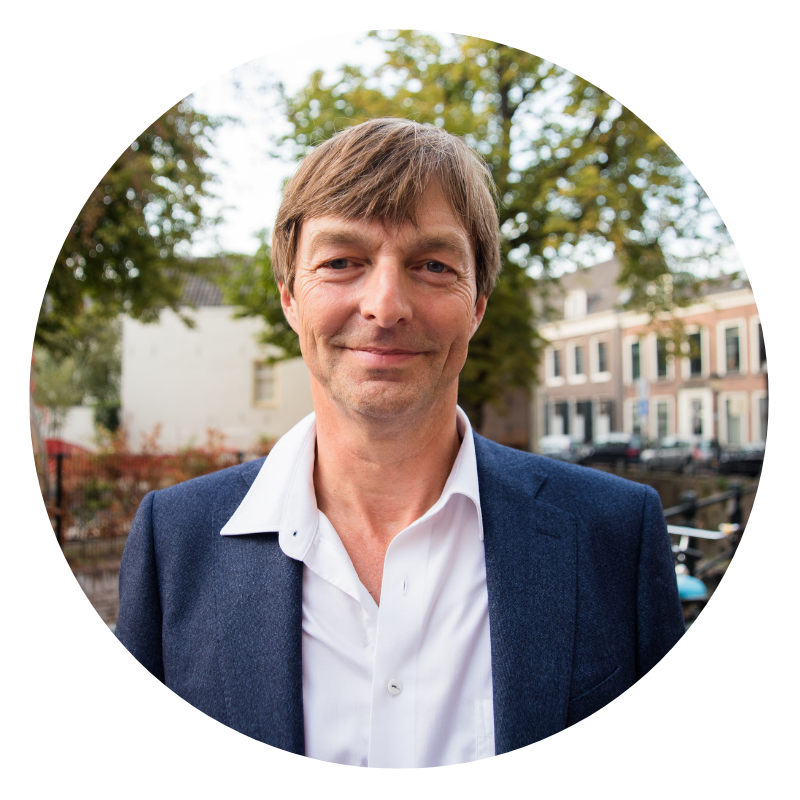 Ronald Schollaart
Finance and Human Resources Manager (85%)

Spoken languages: Dutch, English, French and German
Ronald is responsible for the invoicing, bookkeeping and accountancy of EPR and EQUASS, including preparing budgets and reports. He is responsible for HR, contracts with externals, liaising with payroll and managing the organisation's statutes. He also acts as the Office Manager.
Roberto Zanon
Senior Project and Policy Officer (70%)
Spoken languages: English and Italian
Roberto leads EPR's project development activities in cooperation with members. He also is responsible for the organisation of EPR's other mutual learning and training activities and the dissemination of good practices.
He monitors and feeds into EU policy developments relevant for and in consultation with EPR members.